We are excited to welcome Robyn Antonietti, our newest Field & Coding team member.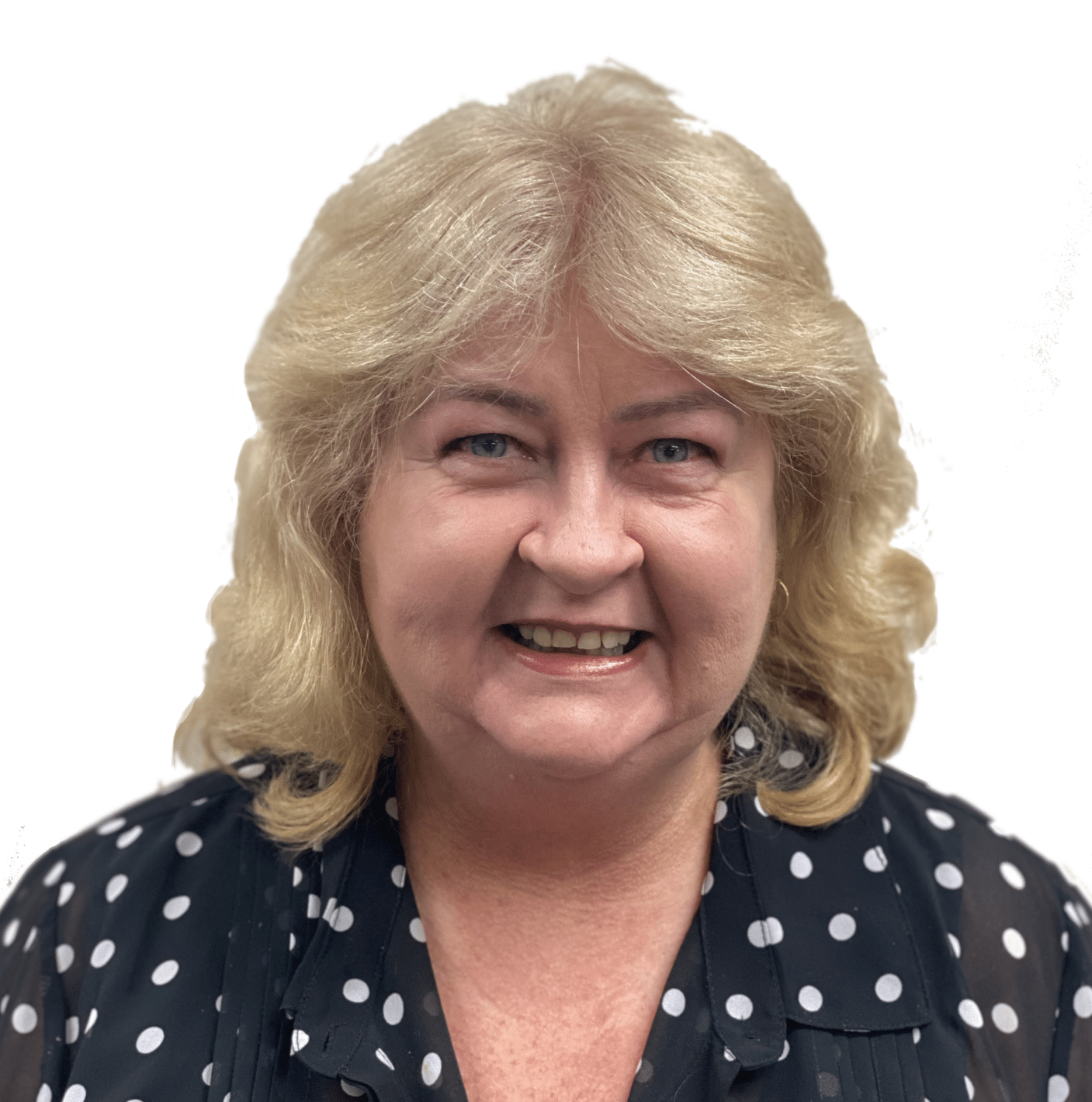 Robyn has been an Operations Manager in the field of mystery shopping for the past 19 years.
Robyn brings a wealth of knowledge of the industry and has been instrumental in moving the mystery shopping field into the online data capture space. Robyn now leads our team of mystery shoppers and is focussed on driving successful outcomes in everything she does.
We're so excited to welcome her to the TMIC family.