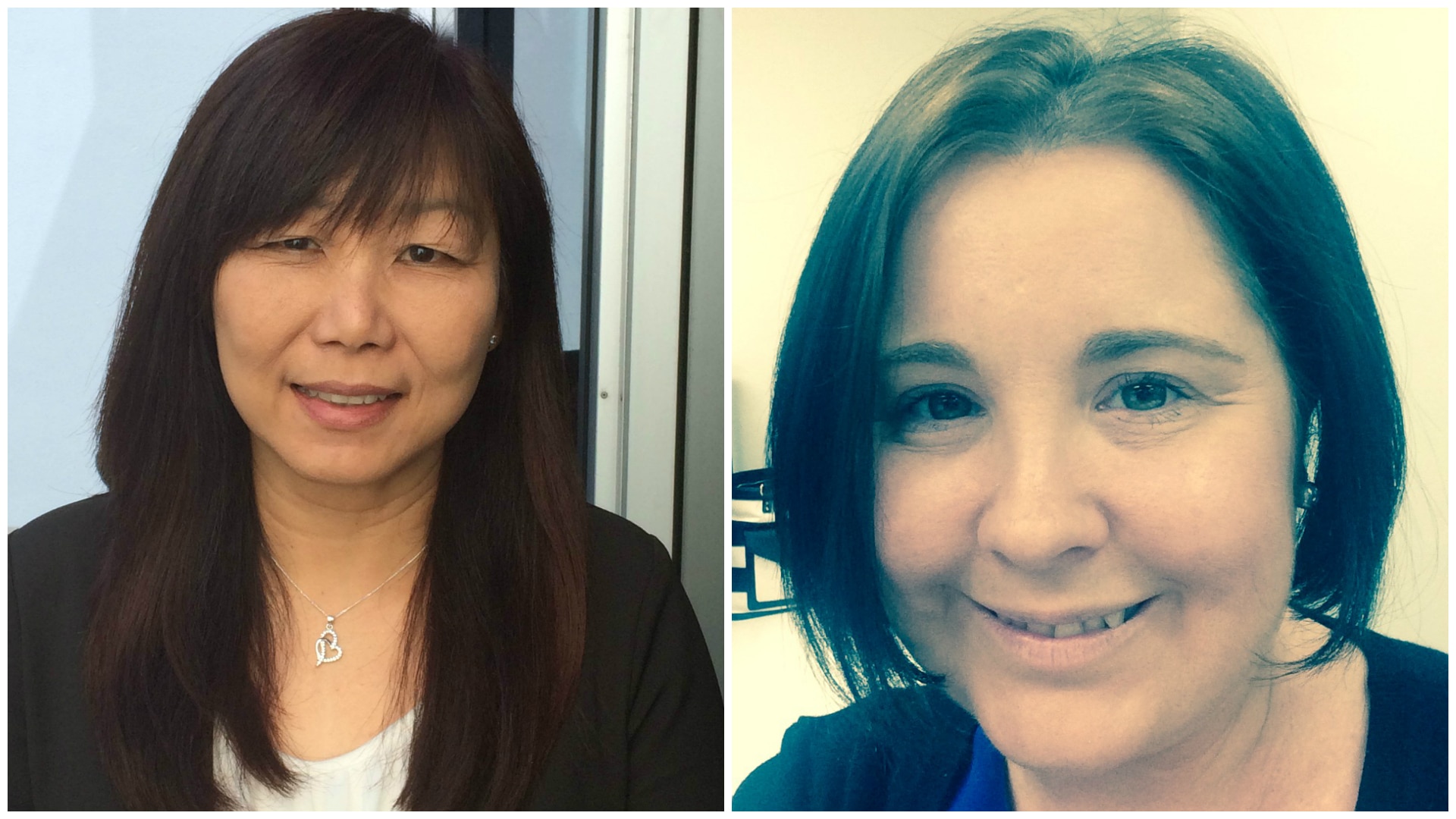 Mei Fen Chaim
Mei Fen has a Chinese Malaysian ethnic background and graduated from Monash University in Melbourne with a Bachelor of Science (Hons.) majoring in Statistics and Applied Mathematics. She started her market research journey in Auckland, New Zealand. Over the years she has gained extensive experience and expertise in the Market Research data analysis space. Her last role was Head of Data Processing at Potentiate Global where she worked for 5½ years.
Outside of work, Mei Fen enjoys spending time with her family, cooking, baking and just relaxing.
Kylie Read
Kylie joins the TMIC team bringing with her over 15 years of experience in Administration, Accounts and Management experience. Kylie has worked within a wide range of industries some of which include Financial, Health and Government.
Kylie is also a qualified Massage Therapist and a bit of a movie buff. She also spends her spare time cooking, spending time with family and friends and organising events.