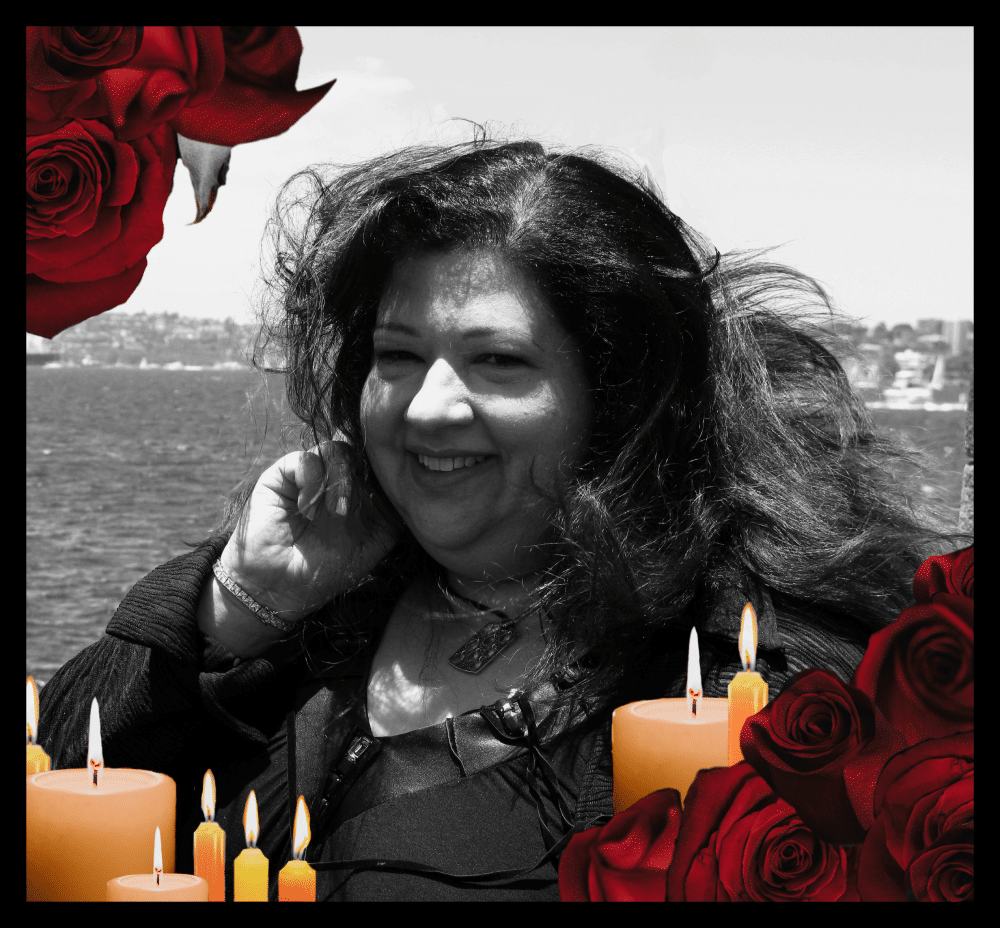 The Market Intelligence Co. has experienced an unexpected loss. On the 18th of August, our Field and Coding Supervisor Maria Roufas passed away. This comes as a great shock to our company; none of us were prepared to lose a beloved coworker, friend, and family member.
Maria had worked with TMIC for over 25 years. She watched firsthand as our company grew from infancy into adulthood; she helped us overcome our challenges and celebrated our successes. Maria was a loyal, dependable and meticulous worker. She was a soft spoken woman, but always made herself heard. She was responsible for supervising our team of interviewers, managing complex fieldwork demands, and liaising with our clients – tasks which she handled with grace and dignity.
We thank her for her years of service and the high quality results she always strove to achieve for us and our clients.
Her absence will be keenly felt. She will live on in the hearts of those of us who were lucky to know her.