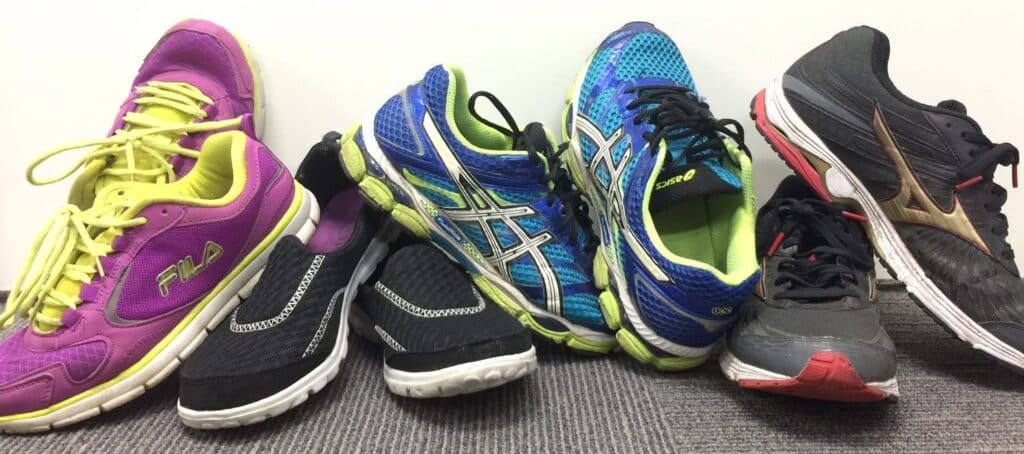 This September TMIC decided to create our own internal walking challenge to remind everyone to keep regularly active and health conscious. We are now into week 4 of this fun fitness challenge and with little over half of the time still left to go the healthy competitiveness between teams has once again come alive!  Broken up into 3 teams of five people, the goal was to get everyone moving each day, track our steps through our pedometers, aim to reach 10,000 steps a day and then see which team comes out on top.
As part of TMIC's SHWE (Social, Health, Wellbeing & Environment) initiative, each participant has also made a contribution to a charity of their choice.
So, how have our teams been fairing up so far you ask?
Week 1 saw Team 1 coming out on top of the table with an impressive 333,754 steps in total, however this was primarily due to our pocket rocket Mary who tends to get in over 10,000 steps before she even walks into the office!  Everyone else needs to pick up their game, or should we say their feet! Week 2 and 3 was dominated by Team 3 with scores of 336, 374 and 354,902 consecutively.  Week 4 figures are yet to come through but with our numbers progressively rising each week we are sure to be in for another healthy bout of competitiveness.
From taking walks through Botany in our lunch break to walking up and down the office hallway our pedometer figures, our heart rates and our competitiveness are on the up and up!  Here's to another 4 weeks of staying fit and healthy and we will be sure to keep you updated on our progress at the end of the walking challenge.