That's right! TMIC has been providing market intelligence solutions for 21 years now. The team gathered at a local brewery/eatery to celebrate the occasion: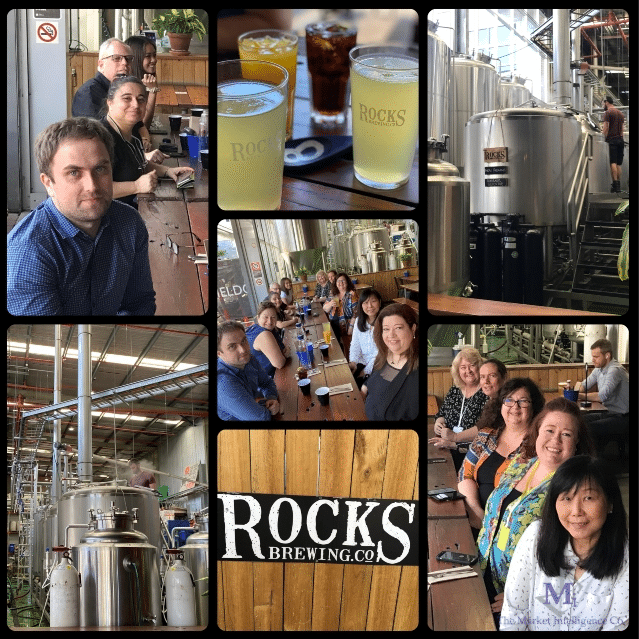 Also a cause for celebration is Arne Tjonndal's latest news; he's now a year older and officially a Senior Consultant. A well deserved promotion! Arne has been in the industry 12 years, with specialties in online research and advanced data analysis.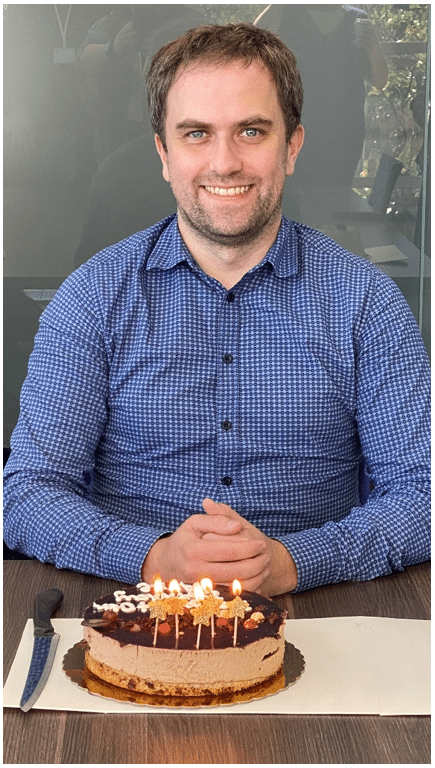 Arne, what's it like to be a year older? Any creaking bones yet?
Yes, there are some creaking bones, but I'm in a good place in my life, and I think I'll enjoy my 40s. I'm particularly looking forward to seeing my two little kids growing up. They're quickly turning into wonderful little humans. And I'm also looking forward to travelling overseas to see my family, when that will eventually be possible again.
And how do you feel about this new step for your career with TMIC?
I'm loving it here at The Market Intelligence Co. Lovely people to work with, lovely clients, and lots of interesting and varied projects. When starting at TMIC more than 6 years ago, my goal was to be a Senior Consultant here in my 40s, so I'm very happy to have taken that step in my career.
Any advice for someone starting out in the industry?
Get exposure to as many aspects of research projects as possible early on, so that you can decide which aspects you would like to focus on. Put your hand up to help out when you can. Use what you're good at to help others around you do a better job. In addition to improving your own skills, you need to make the people around you better as well.

Congratulations, Arne!